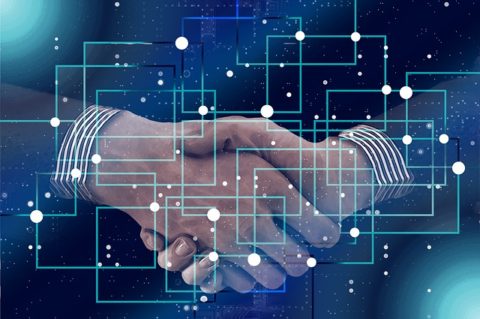 One of the most important decisions an organization can make is the strategy to make the most effective use of its data. We believe that every organization is unique and requires an individualized approach to meet its data management needs.
Our approach to data management begins with a comprehensive and tailored evaluation of an organization's data including every stage of the development process, followed by on-going database management.
If your organization needs to develop a database, manage an existing database, or wants to more effectively use data, please contact us today.
Our database services include:
Data consulting and modeling customized to the distinct needs of your organization

Database platform (Microsoft SQL Server, MySQL, Oracle) recommendation

Conceptual, logical and physical database design built to be efficient, effective and secure

Database implementation and thorough testing

Data analytics and reporting

Backend web development to seamlessly link your site and database

Database administration and management

Database optimization

Data migration

End-user support and training