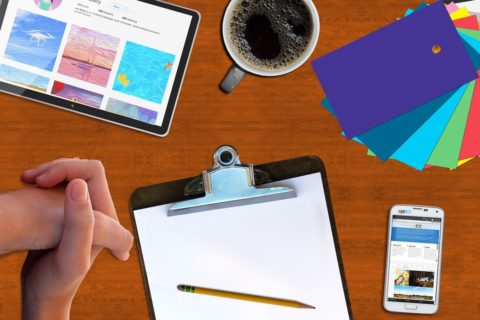 A website is the face of the company. The first impression of you and your team. The first time they see what you offer and what you can do for them.
Technology has progressed and grows daily. Your website should stay with that trend and the applications used to complete the task. 
If your organization needs to develop a website, manage an existing website, or wants to more effectively use social media and marketing techniques, please contact us today. We provide the digital tools that bring your company out front of the rest to attract your market.
Our tools and skills include:
UI/UX Web Design

WordPress-HTML/CSS/JS/PHP

Blog & RSS Integration

Interactive Media

Content Development & Marketing

eCommerce

Web Maintenance