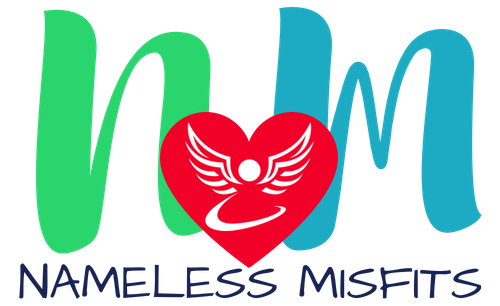 Logo created by 1mpact IT for all Purdue Global Internship Programs.
Nameless Misfits is a non-profit animal rescue that employs the help of veterans and families in need while offering them a place to live and grow until they can make it on their own.
The website is still under construction and will offer the visitor information about rescuing animals, ways to donate, foster, adopt, and release.
Links are listed below to view some of the pages.